trusted, Quality, service
With over 25 years of combined experience installing windows and doors in homes and offices both new and old, you can rest assured that Window Right Brothers has you covered.
Get a free estimate today!
How can we help you today?
We offer a full line of professional services for purchasing and installing windows. We'd love to hear from you!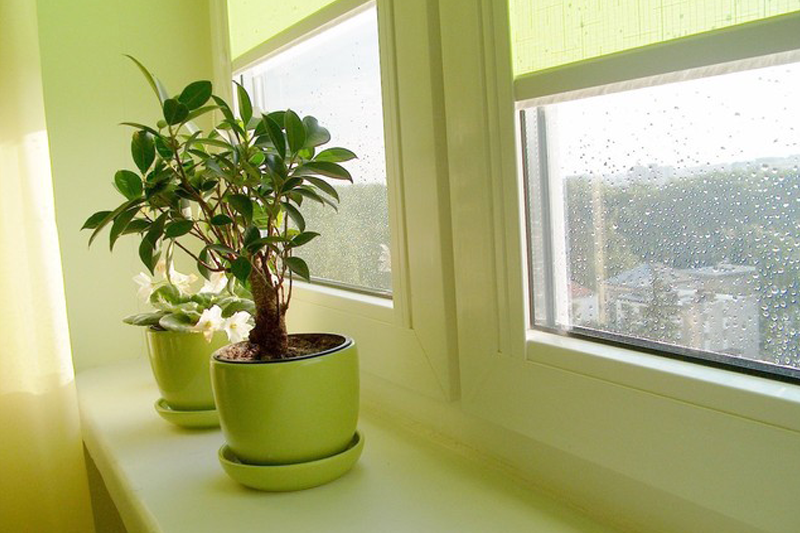 We offer a wide variety of sales and installation services for commercial windows to outfit your office or warehouse.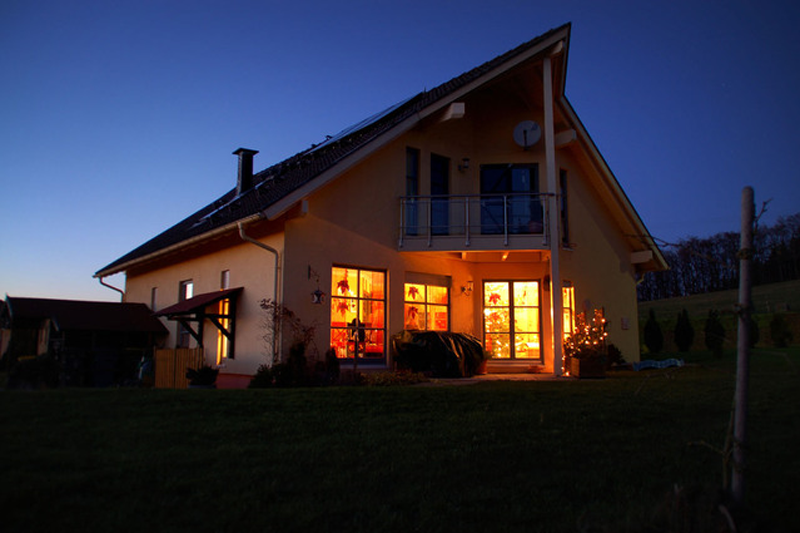 Time for new windows? No problem! We're here to offer expert advice for all of your residential window needs.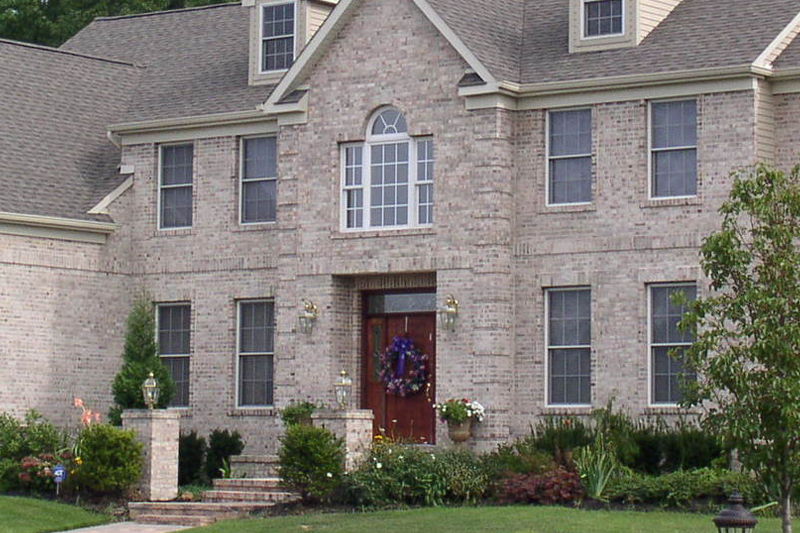 Did we mention we do doors as well? Let Window Right Brothers help you select and install quality doors at a great price.
Great quality
We offer a wide variety of quality window and door options.
Reasonable prices
No matter where you're at, we have options for every budget.
Professional results
We've got the experience to get the job done right.
Unbeatable service
With friendly service and fast results, you won't be disappointed.